Our history
---

Designed by
Ludwig Mies van der Rohe
---
Located in the City of Westmount, Westmount Square is a building complex which hosts three high-rise towers comprised of black anodized aluminum and grand fenestration. Its coveted international style architecture was designed by renowned German-American architect Ludwig Mies van der Rohe. Constructed under the supervision of architects Greenspoon, Freedlander and Plachta & Kryton, the complex was inaugurated on December 13th 1967. At its construction, Westmount Square was widely considered as a new, modern and sophisticated addition to the urban development of the City of Westmount. It maintains this role to this day due to its timeless and classic architecture.
Including two residential towers & two commercial towers, the complex is interconnected by an indoor mall which connects the four towers. From its debut, the complex has had privileged access to the City of Montreal's underground metro service.
In recent years, the complex has been setting trends with its fine selection of quality tenants in the domains of fashion, dining, beauty and medical services as well as renowned tenants in the tax and legal service fields.
Still at the forefront of prestige, modern lifestyles and design, Westmount Square remains an unparalleled destination for any discerning customer.
Owned & Managed by Creccal Investments Ltd.

Creccal Investments Ltd. is a privately owned, Montreal-based real estate investment company, in existence since 1977, with holdings in both the Quebec and Ontario markets. Creccal's diversified portfolio of properties includes multi-tenant residential apartment buildings, retail shopping centers and office buildings, in major urban centers such as Montreal and Westmount, Quebec, as well as Toronto, Ontario. Its present holdings include properties totalling over 3 million sq. ft., consisting of 1,908 apartments, 450,000 sq. ft. of prime office space and 426,000 sq. ft. of retail space.
Its committed and dedicated senior management team of seasoned professionals bring a combined real estate experience of over 100 years to the company, contributing their wide-ranging expertise and backgrounds in the real estate field as well as in business management, accounting and law.
Creccal's fundamental philosophy and single most important driving force has always been its hands-on approach, providing individually tailored personalized administration and management of each of its properties, catering equally with the highest level of meticulous care, attention and dedication to satisfying the needs of all its tenants, from government agencies, to public and private corporations, and individual residents.
With roots going back over half a century, its solid history, experience and longstanding reputation, Creccal is positioned to continue well into the next century as a proven service-oriented company dedicated to the needs of its most prized and valued asset; its present and future tenants. Creccal is and will always be committed to fulfilling the needs and aspirations of all its tenants, assisting them to realize their personal vision of their home, work and shopping environments.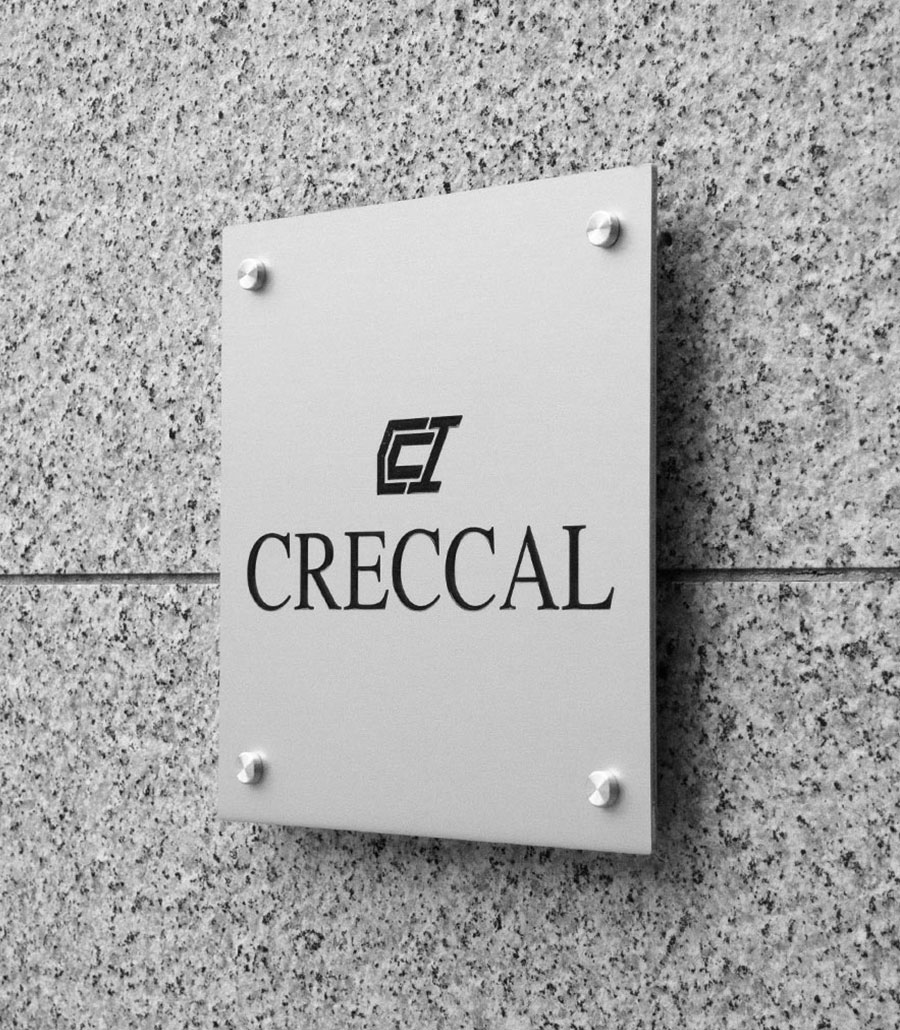 ---
Other properties managed by Creccal Investments Ltd.